Supervision
Meet our associates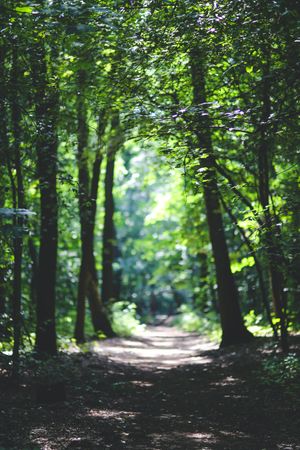 The Path to Becoming a Great Therapist
*I currently have one slot open for supervision and accepting interviews.
I am an LPC Supervisor in the state of Texas. I work to provide a safe space for personal and professional development for my associates via an empathic, experiential, and holistic approach to clinical supervision. I have over a decade of experience working with individuals, groups, and couples. I also work at Capital Area Counseling, supervising undergrad interns and serving on the board of directors at Austin in Connection. I believe therapeutic development is a life-long process, and I am passionate about walking alongside my associates while learning and growing together. Through a collaborative approach, I support my associates in developing their own individual style on their journey to becoming a licensed therapist.
Supervision Monthly Format:
Triadic and group total of 4 hours / online
Group supervision 1st and 3rd Friday of each month at 2 PM
Fees: $320 due 1st of each month
You set and keep all fees collected from your clients.
Contact me for a free, 30-minute consultation.