Supervision
Meet our associates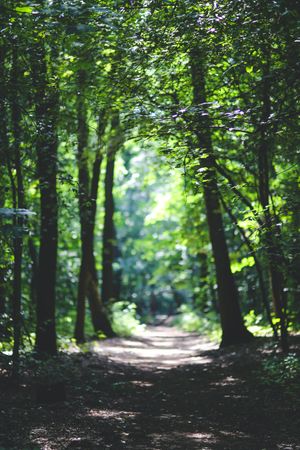 The Path to Becoming a Great Therapist
*I have two slots open for supervision and accepting interviews.
I am an LPC Supervisor in the state of Texas. I work to provide a safe space for personal and professional development for my associates via an empathic, experiential, and holistic approach to clinical supervision. I have over a decade of experience working with individuals, groups, and couples. I also work at Capital Area Counseling, supervising undergrad interns and serving on the board of directors at Austin in Connection. I believe therapeutic development is a life-long process, and I am passionate about walking alongside my associates while learning and growing together. Through a collaborative approach, I support my associates in developing their own individual style on their journey to becoming a licensed therapist.
Every therapist must do their own healing work and continue to do it to be clear and better equipped to understand and empathize with their clients. Through the healing work, the "wounded healer" has the ability to be intuitively guided in each session to provide an authentic and compassionate therapeutic experience.
Supervision Monthly Format:
Triadic and group total of 4 hours / online
Group supervision 1st and 3rd Friday of each month at 2 PM
Fees: $320 due 1st of each month
You set and keep all fees collected from your clients.
Contact me for a free, 30-minute consultation.
The most important aspect of a successful therapeutic experience is the relationship, staying presently attuned to each client and remaining open to being guided by their intuition. As a result, learned interventions and modalities organically unfold throughout the process. -Carissa Cano