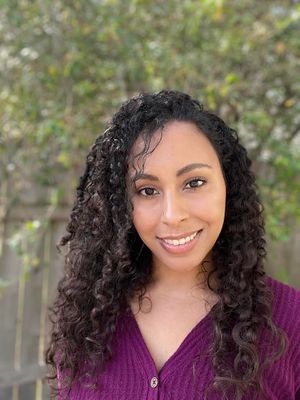 Corey Carlyon
LPC Associate
Hi, my name is Corey Carlyon and I am a Licensed Professional Counselor Associate supervised by Carissa Cano, M.A., LPC-S. I graduated with a Masters in Counseling from West Texas A&M Univsersity in 2022.
I have an empathetic nature and found myself providing a listening ear to family and friends which fueled my desire to study the human mind. I am passionate about providing mental health services to all populations and ensuring everyone has the ability to create their own narrative. I specialize in multicultural counseling, racial trama, generational trauma, and self-esteem.
I practice with a holistic and person-centered approach. My goal is to provide a space for clients to be their authenic and true selves, no masks. I aim to make the therapeutic space one where each individual feels welcomed and accepted in order to process life traumas and gain further insight into oneself to promote healing.
Contact information:
Phone: (512) 729-9082
Email: corey@diversemeadowscounseling.com