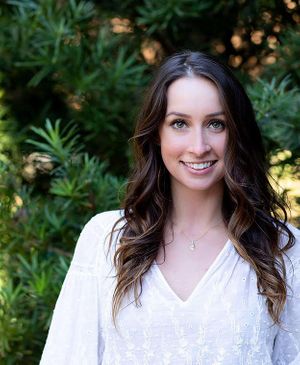 Kathleen Maddock
LPC Associate
Not accepting new clients at the moment
Hello! My name is Kathleen. I was a yoga instructor before starting my mental health professional journey in 2018. I work primarily with adults and specialize in trauma, grief, lack of desire/sexual arousal, and loss of purpose. I am a sex positive therapist, LGBTQIA affirming and familiar with monogamous and non-monogamous relationships.
I have a Master's in Counseling from a CACREP accredited Clinical Mental Health Counseling program at St. Edward's University. I am also certified in Eye Movement Desensitization and Reprocessing (EMDR) and utilize this practice with many of my clients.
I believe in a collaborative approach to therapy that is supported by a nonjudgmental, safe environment for healing to take place. My goal is to help you navigate present emotions as well as help you heal from past traumas to live a more fulfilling life.
Email: kathleenmaddocktherapy@gmail.com Kathleenmaddocktherapy@gmail.com
Phone: (512) 839-8805
Website: coming soon